Join our generous loyalty programme and get a refund on each of your orders and referrals.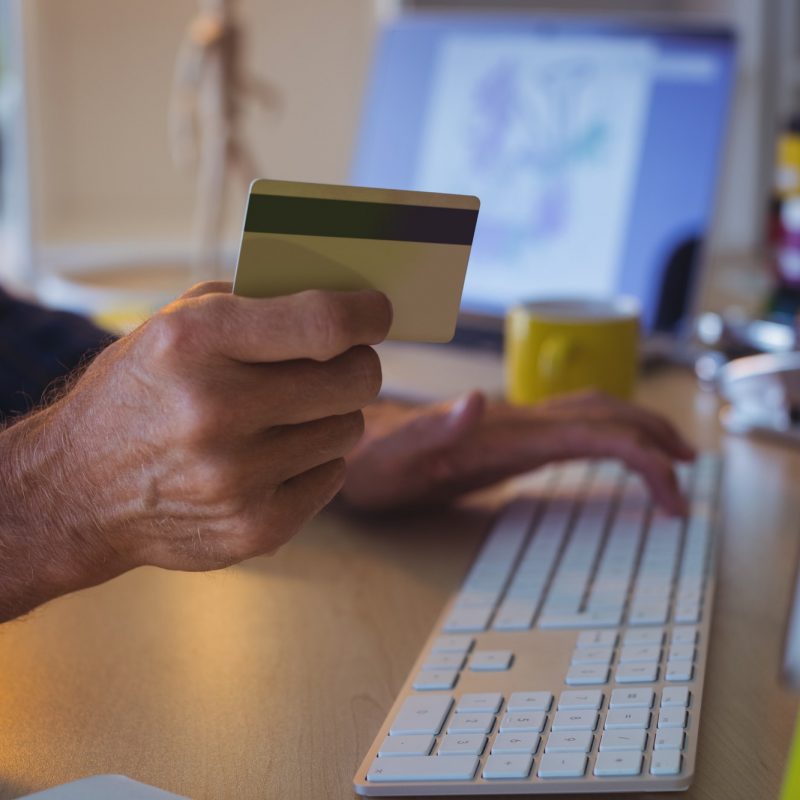 Earn 1500 points and receive $100 credit to shop at Deefort Sports
Earn 2700 points and receive $500 credit to shop at Deefort Sports
Earn 5000 points and receive $1000 credit to shop at Deefort Sports
($€£) in your local currency
HERE'S HOW YOU CAN EARN POINTS
Loyalty Programme only applies to customers registered with Deefort Sports.
Loyalty Programme is "Club/Team/Union" based and not individuals as only those are recognized as customers.
Points are earned in your local currency i.e. $/£/€ 1 will be treated as 1 point.
Customer who does not place an order within 6 months of registration will have their registration cancelled and removed from the system.
Orders which are paid in full are only recognized towards rewards point programme.
Loyalty Programme cannot be used in conjuction with other Promotional offers.
Rewards are based on accumulated points and will be reset to 0 once you redeem your reward.
Unused points will be reset to 0 after 36 months (3 years) of registration and your account expires after 36 months (3 years), it will need to be registered again for activation.
You will need to inform us of your introduction of a new customer, this can be done by e-mailing us and copying your referral with a simple message of introduction to ensure you get the related points allocated.
Redemption cannot be done via online shop orders but only on bulk orders
Deefort Sports reserves the right not to accept any order.